Art Obsession: Helen Frankenthaler
One of my favorite ways to find creative inspiration is through art. From Renaissance to Fauvism to contemporary art, the common thread is that all of my favorites evoke a strong emotional response. That particular painting that speaks to you, and reminds you of beauty's full potential.
In the spirit of art appreciation, I'm starting a new series on my blog where I feature artists that are currently inspiring me. I'm not an art scholar, so my opinions/knowledge of the art world are limited to my own experience, but isn't that the beauty of art? Taste is subjective, and beauty is in the eye of the beholder.
If you have any favorite artists I should check out, definitely let me know in the comments/via email.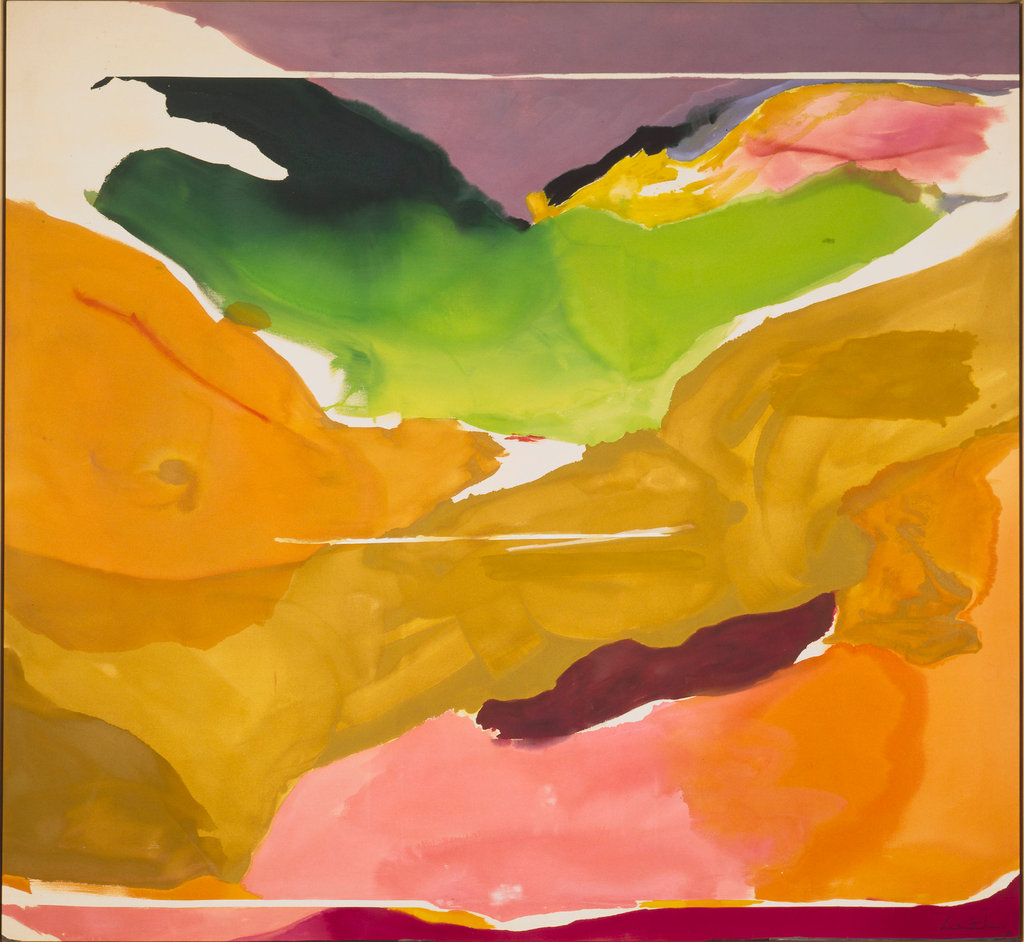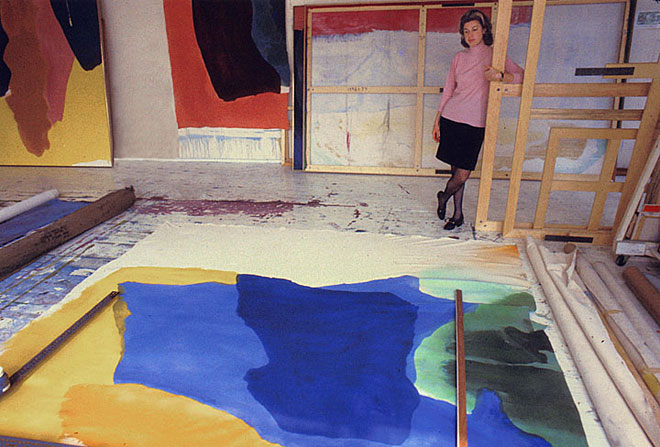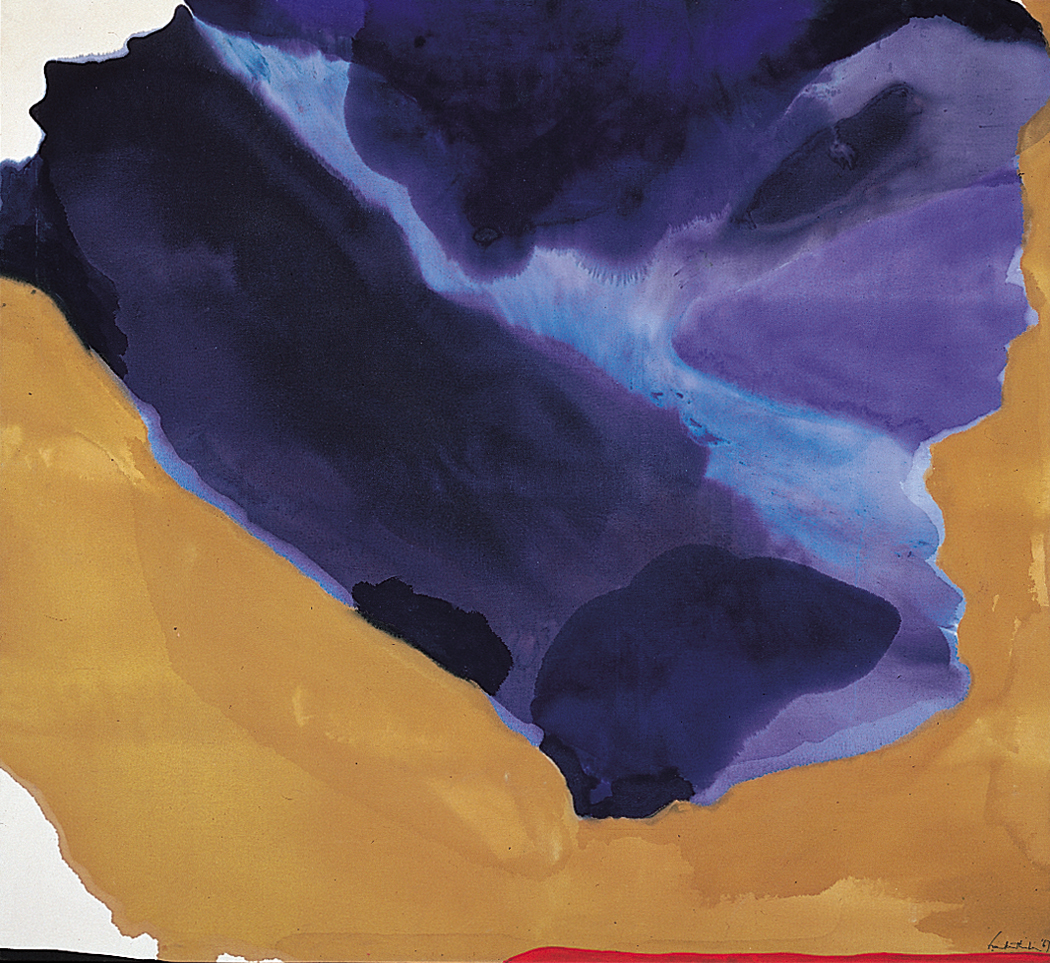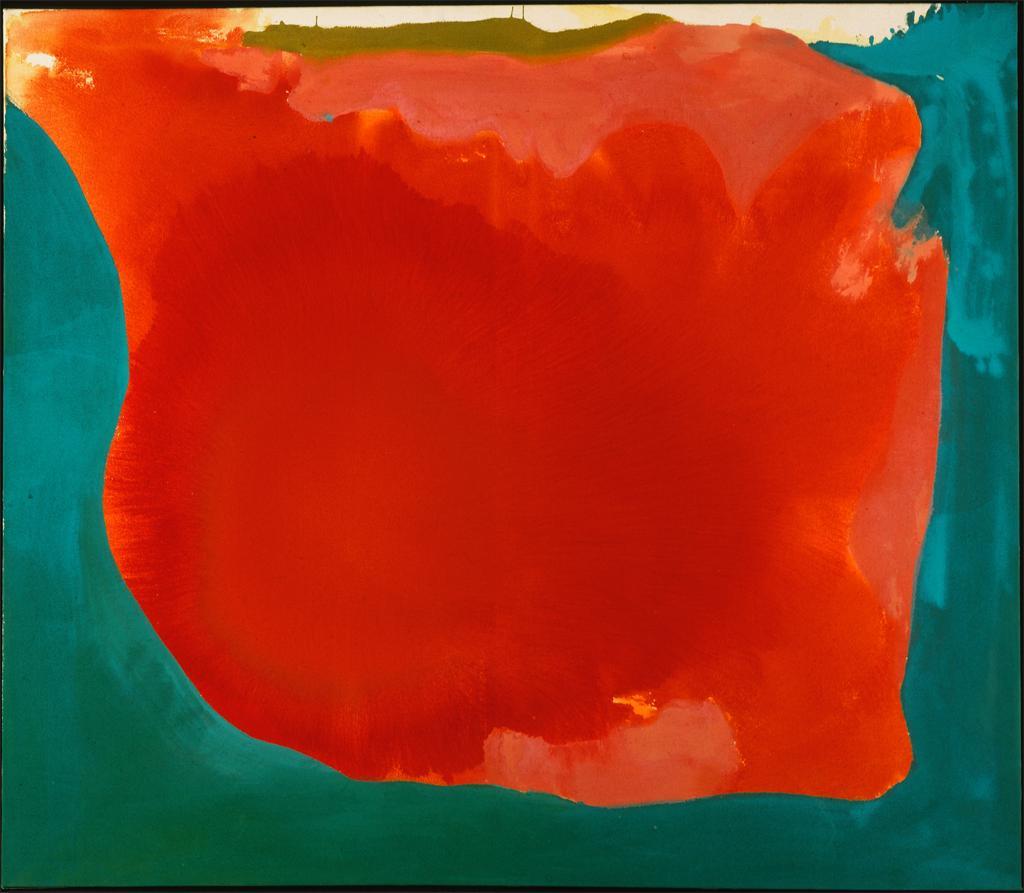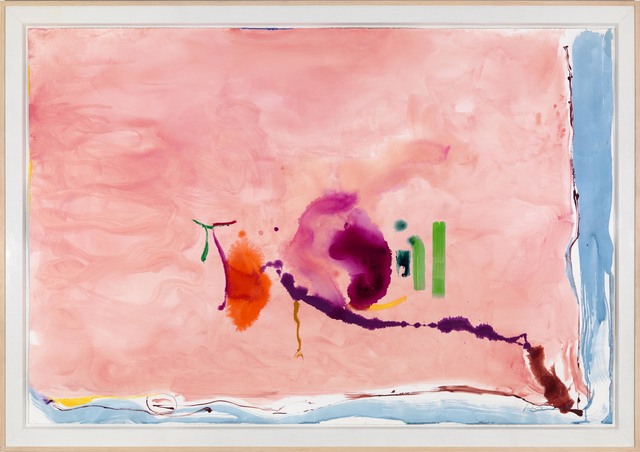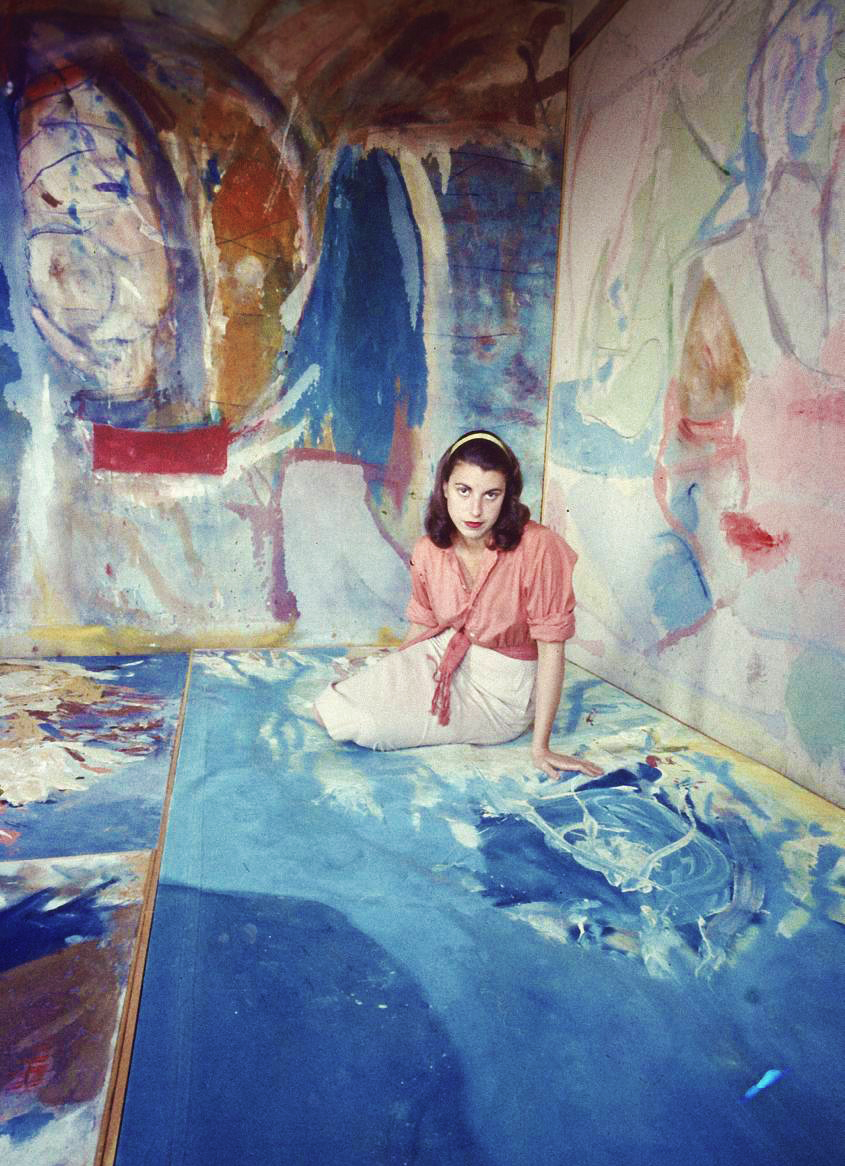 Helen Frankenthaler was an American abstract painter best know for her technique of staining pigment into raw canvas. She is lauded for her use of color, creating compositions that celebrated the "joy of pure color." She was also a total bad ass, deviating from the first generation of Abstract Expressionism by choosing to derive inspiration from her impressions of nature rather than the quest for existentialist validation. The series "Color Field" and "Blue Atmosphere" are my favorites.
From the NY Times:
Known as a second-generation Abstract Expressionist, Ms. Frankenthaler was married during the movement's heyday to the painter Robert Motherwell, a leading first-generation member of the group. But she departed from the first generation's romantic search for the "sublime" to pursue her own path.
Refining a technique, developed by Jackson Pollock, of pouring pigment directly onto canvas laid on the floor, Ms. Frankenthaler, heavily influencing the colorists Morris Louis and Kenneth Noland, developed a method of painting best known as Color Field — although Clement Greenberg, the critic most identified with it, called it Post-Painterly Abstraction. Where Pollock had used enamel that rested on raw canvas like skin, Ms. Frankenthaler poured turpentine-thinned paint in watery washes onto the raw canvas so that it soaked into the fabric weave, becoming one with it.
Although Ms. Frankenthaler rarely discussed the sources of her abstract imagery, it reflected her impressions of landscape, her meditations on personal experience and the pleasures of dealing with paint. Visually diverse, her paintings were never produced in "serial" themes like those of her Abstract Expressionist predecessors or her Color Field colleagues like Noland and Louis. She looked on each of her works as a separate exploration.
Gemini Tauberge